K-12 Diversity and Inclusion Training
---
For true success, students require supportive environments where they feel a genuine sense of belonging. Ensuring classrooms are welcoming and inclusive places for all students to learn depends on knowledgeable teachers and the implementation of 21st-century teaching strategies, like Diversity, Equity, & Inclusion programs. Our K-12 DEI programs support educators and school leaders in meeting students' needs by promoting empathy, self-reflection, and constructive group dynamics.
Teachers, staff, administrators, students, and entire communities can benefit from DEI program implementation. We offer structured and paced changes, programs, and DEI training available throughout the school year to align with district initiatives and make diversity growth more achievable. Contact us today to learn more about our programs designed to reduce disparities and provide all students with equitable educational opportunities.
School & District Cultural Development
Our comprehensive Diversity, Equity, and Inclusion (DEI) Programs and Services are available for any organization, but we provide specialized development services for schools and school districts. The Five Pillars of School Success are the foundation of our methods, designed to create more confident students and more supportive communities.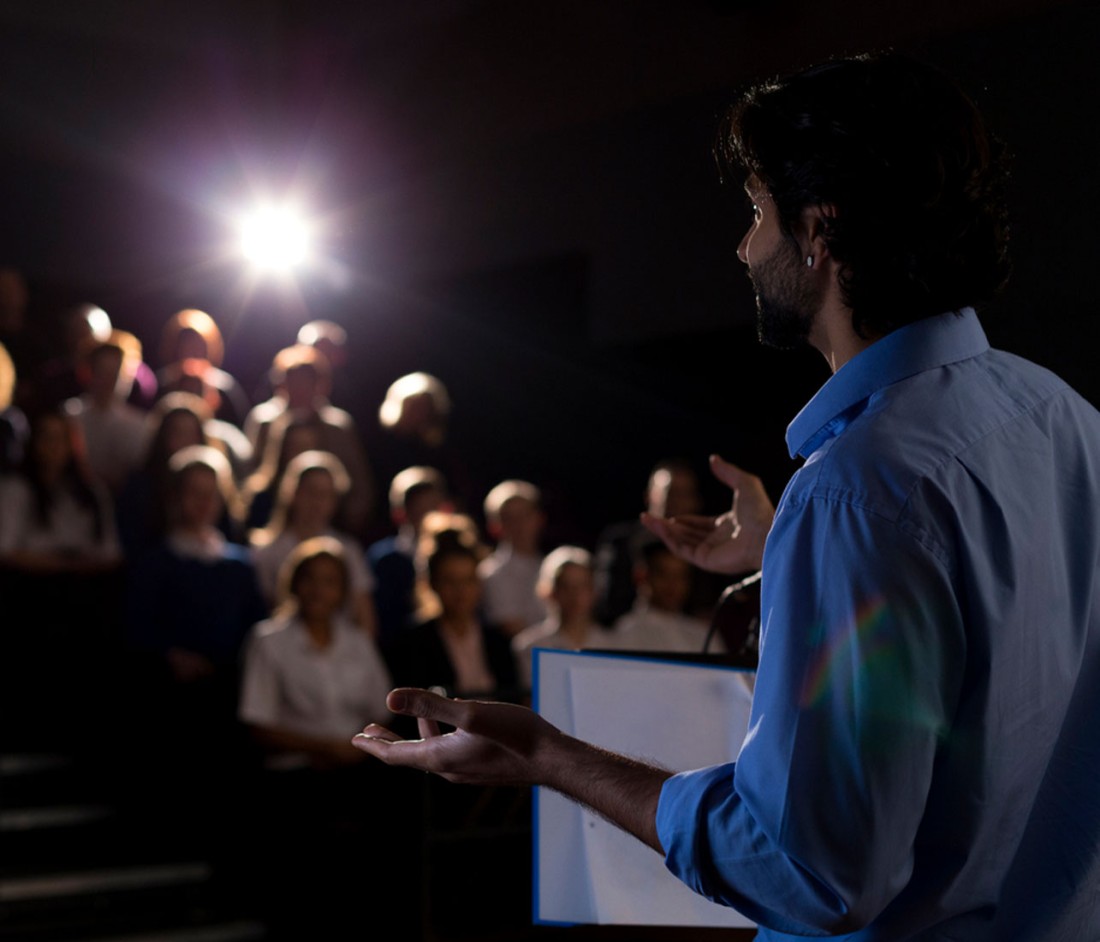 Our K-12 offerings include:
District Strategic Planning
School Improvement Implementation Support
District Improvement Implementation Support
Culturally Responsive Instructional Planning and Coaching Support
Developing Equitable Assessment Systems
Transformation of Student Culture & Discipline Systems
Family & Community Engagement
Keynote Addresses
Contact Us
Explore Other Services
Bring your organization into the 21st century with Diversity, Equity, and Inclusion Tools to support and elevate your employees.
Determine the strengths and challenges of your organization and shift into alignment with DEI goals for a stronger workforce.
Determine the skills and needs of your employees to propel your organization toward new summits of greater success.
Your Questions Answered
What are the Pillars of School Success?
We focus on five pillars of school success to achieve greater results within the student body and school community:
Caring Leadership (personnel, values, professional development, etc.)
Inclusive Community (student life, traditions, partnerships, etc.)
Authentic Instruction (norms & routines, coaching, technology, etc.)
Nurturing Environment (mental & emotional health, visual culture, safety & security, etc.)
Supportive District (mission/vision, career pathways, facilities, etc.)
Contact us today to start implementing these pillars and a DEI program in your school or district.
What are Foundational Mindful Practices?
When it comes to Equity & Inclusion programs, Foundational Mindful Practices help ensure that individuals stay aligned with DEI goals and teachings. These practices include:
Cultural Responsiveness
Embracing Diversity
Growth Mindset Development
Asset-Based Thinking
Fostering Collaboration
Learn more about how you can implement these practices in your classrooms by getting in touch with NewSummit today.
What is a Culture of Reciprocity?
Reciprocity is the method by which belonging is fostered and strengthened and holds the key to creating and sustaining more inclusive, equitable, and diverse communities. Far beyond "Quid Pro Quo", reciprocity is based on an understanding that collaboration achieves far more than individual effort. Reciprocity is a principle that requires authentic relationships and consistent self-reflection. A Culture of Reciprocity is present when everyone within a community is invested in the success and well-being of others.